We have finished the first day of our training course, where we mostly focused on introduction, getting to know each other, team building and reflecting on the reasons why we decided to build our brand and why now. Participants also focused on defining their learning objectives for the training.

We would like some reflections from participants after the first day of the training:


"Our group enjoyed the team building activities - Theater of the oppressed, Lego car race and avatars. We also like the fact that we have structure and clarity. A view and a plan of what will happen next motivates us and helps us gather energy".
"The first day it was intensive from the beginning until the moment we post this. But we are already thankful for all the sharing different perspectives from the trainers and participants. We are living in similar problems rights now so we thakful for this save space".
Our group enjoyed meeting everyone. We also liked ice breaking and we already know each others name . We established a good group unity. We are exhausted but satisfied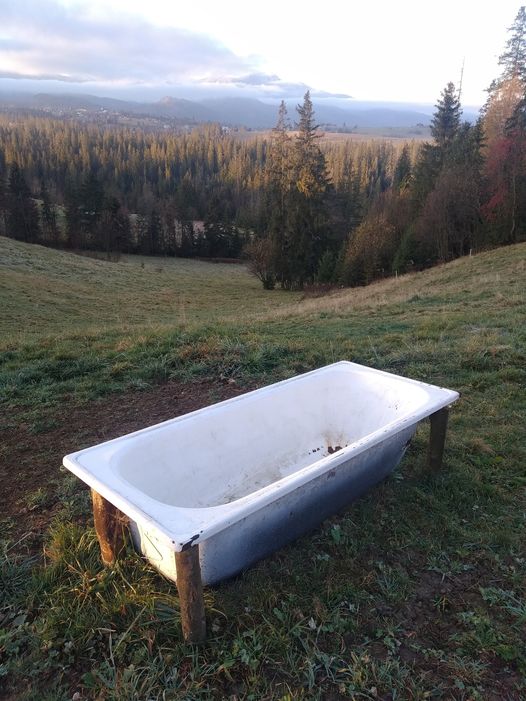 Today we enjoyed meeting random but amazing people and playing the role of random couples (or threesome) in random relationships like this random bathtub in the middle of the fields. Will it be in Murzasichle or will it be in Poronin? We dare you to find out!
We love you.

Good start! To be continued..